Special Collections: About the Collections
Named Collections
The Dr. William J. McClure Deaf Education Collection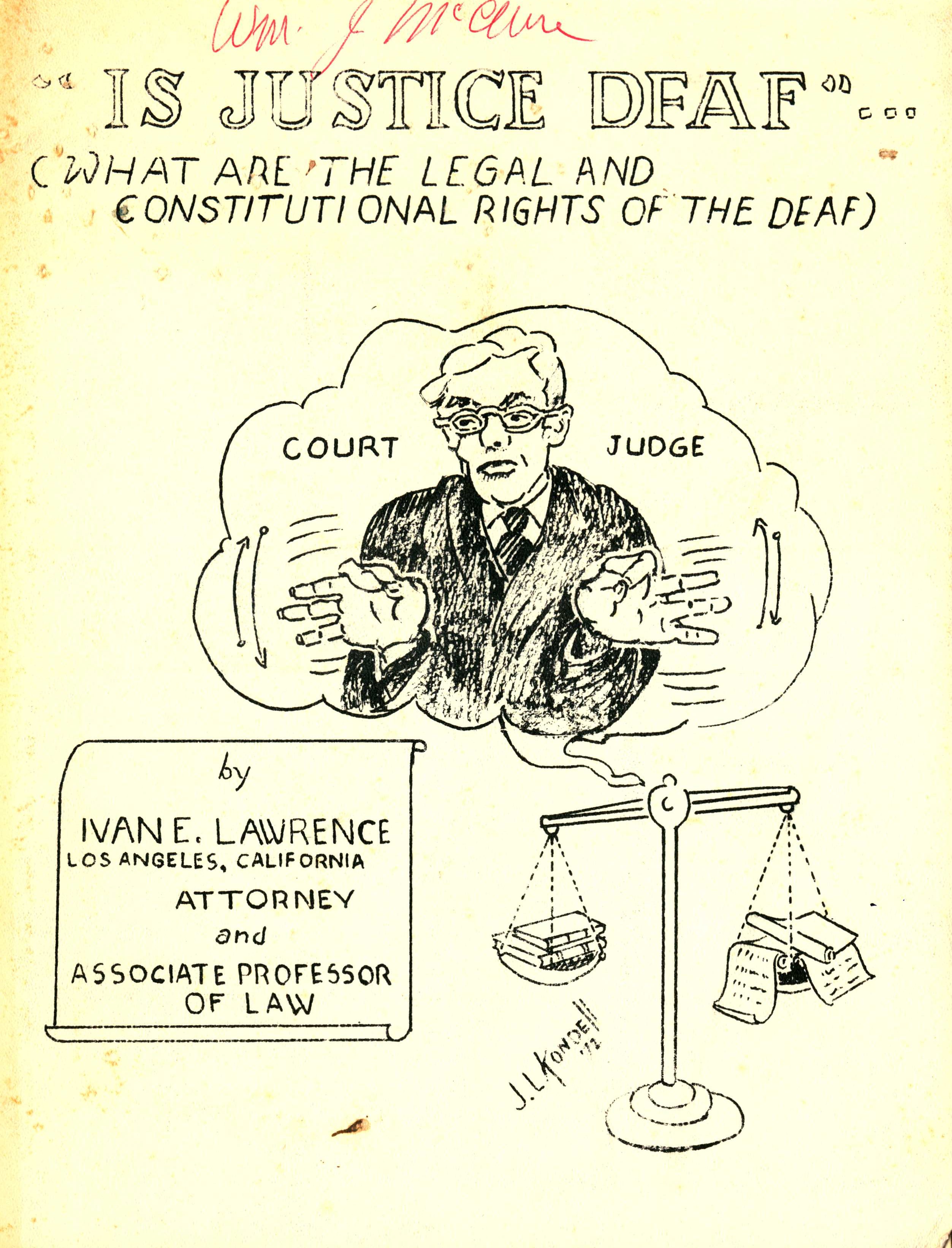 This 247 piece collection is the single largest subject specific collection within the Special Collections at this time. This collection is formed of items from the private library of Dr. William J. McClure who ended a multi-decade career in deaf education as president of the Florida School for the Deaf and Blind. His private library was sold to Flagler College in the mid-1980's. He served as a member of the Board of Trustees for Flagler College around this time as well. Prior to coming to FSDB he taught at Gallaudet, and worked at Tennessee's and Indiana's school's for the deaf and blind. Part of his collection was merged into the College's deaf collection immediately and the rest was kept separate for several decades before being merged into Special Collections in 2014-2015.
The Dr. Andrew Dillon Collection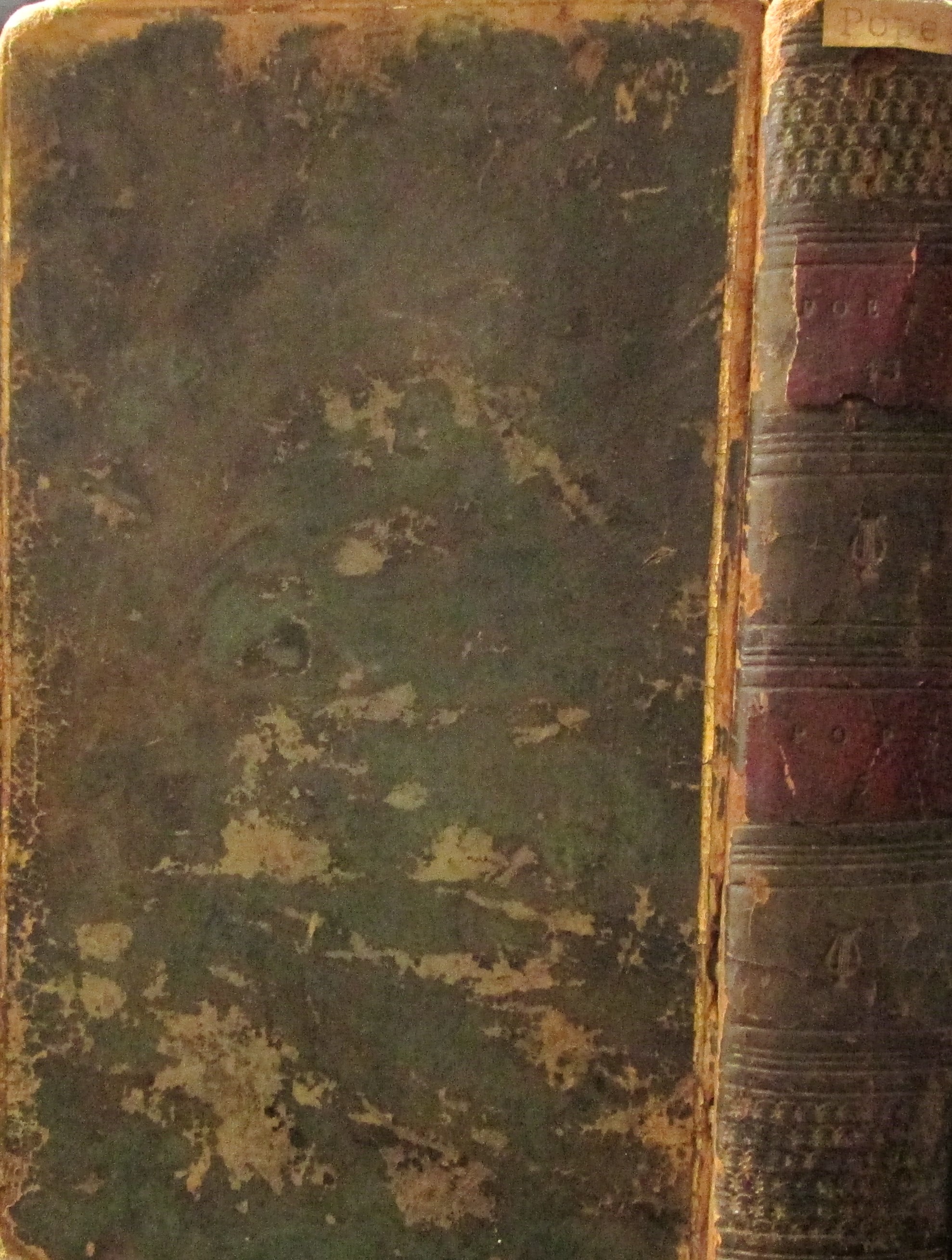 Although this collection includes only about 100 books, this collection has a strong emphasis on British Literature. A long-time professor of English at Flagler College, Dr. Dillon donated books to the Proctor Library over several decades. The books he donated that are now part of Special Collections included not only the two oldest books in the collection (16th century reprints of classical texts), but some of the rarer items in the Proctor Library.
Writers-in-Residence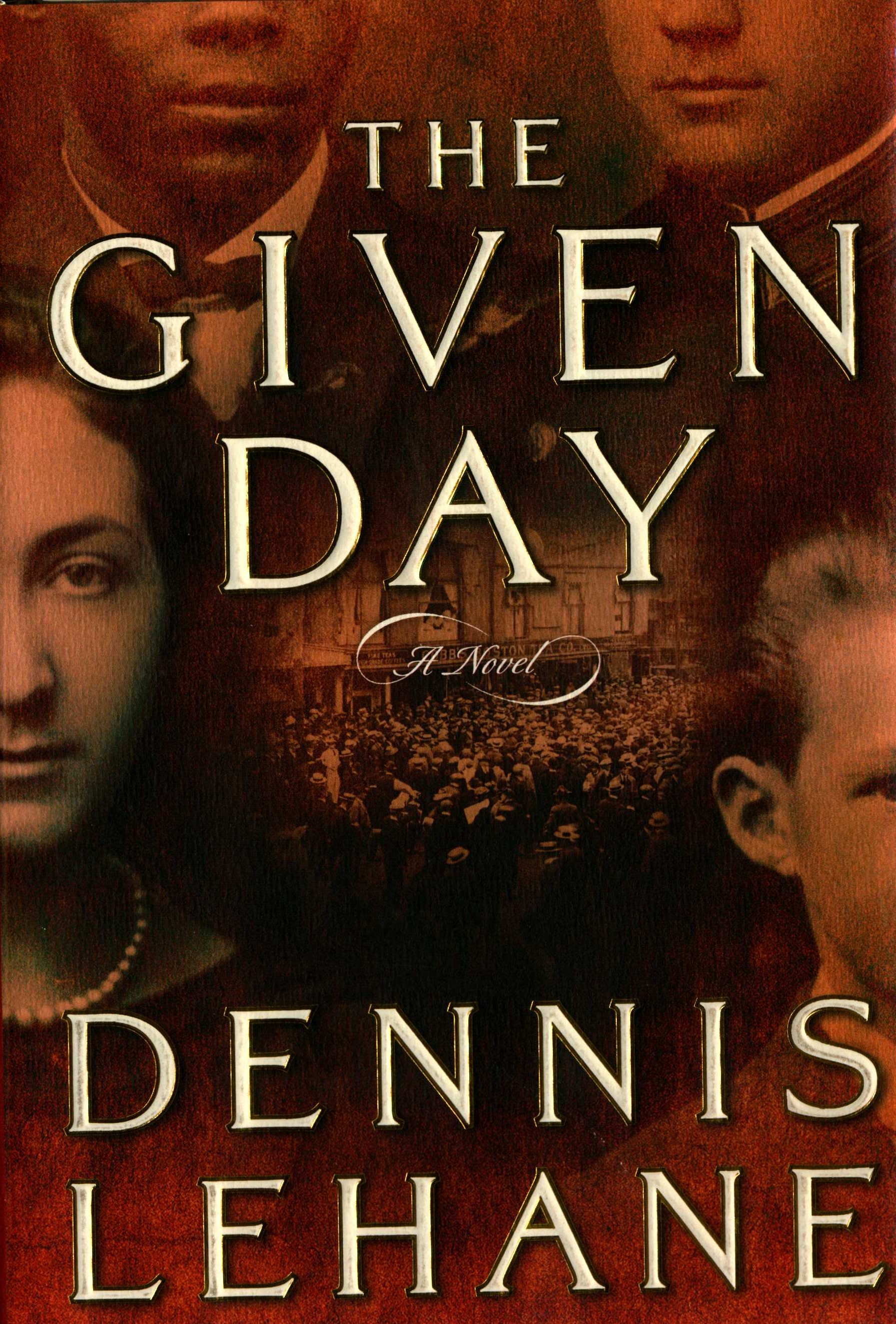 This collection of 70 titles was donated over a period of five years. These are signed copies by authors invited by Drs. Jim and Tamara Wilson to visit and speak to classes and the College community as part of the long running Writers-in-Residence program. Books in this collection are not by just Florida authors, but authors from around the country. Most of the books are fiction, but a few are non-fiction books or poetry compilations.
The Mrs. Marifrances Engelhardt Collection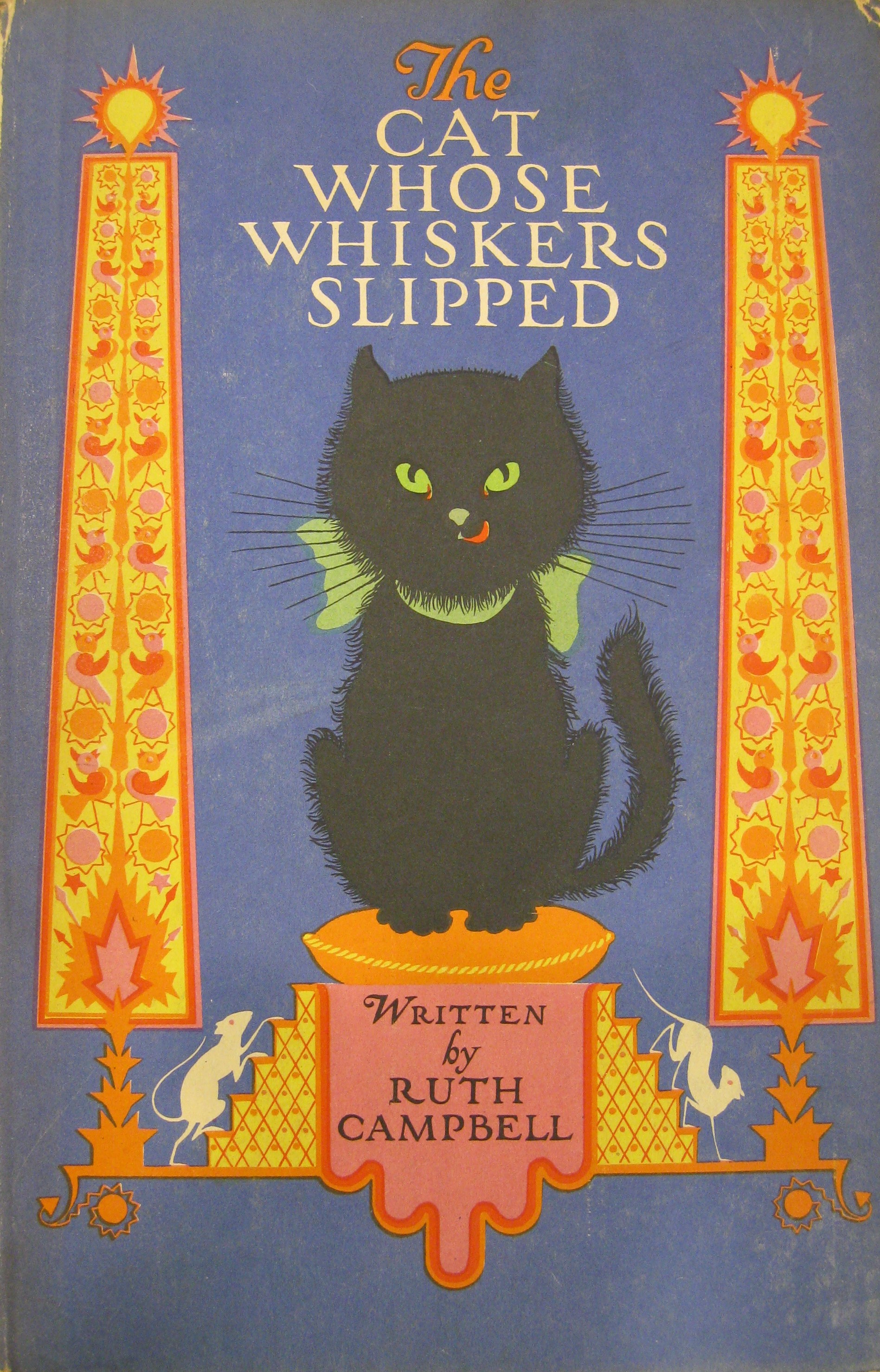 This collection includes 232 distinct titles spanning religion, history, medicine, children's books, and fiction. The donor of this collection gave her entire private collection to the Proctor Library after Hurricane Matthew in October 2016. Part of the collection was added to the regular circulating collection, but the older, rarer, or more unique items were added to Special Collections in 2016-2017. The oldest item from this donation is the 1810 (1st American Edition) of The London Dissector. Mrs. Engelhardt's collection was particularly strong in children's books, 20th century fiction, Napoleon, and the royal British family. The items merged into Special Collections represent these strengths.
The Dr. Michele Gregoire Map Collection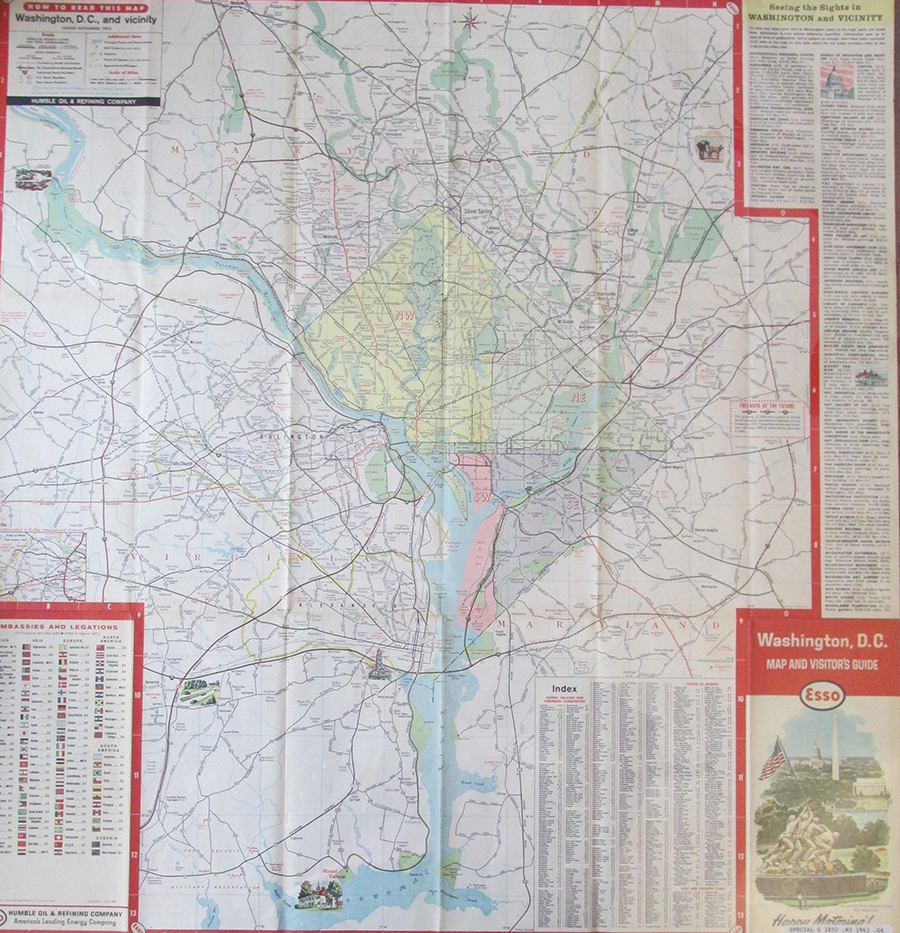 Dr. Gregoire of the Education Department collected road maps and saved road maps from family trips as a child. She donated her collection to Special Collections in December 2016. This collection includes 29 maps and only two are not of the Eastern or Midwestern sections of the United States.
The Dr. William Lee Proctor Civil War Collection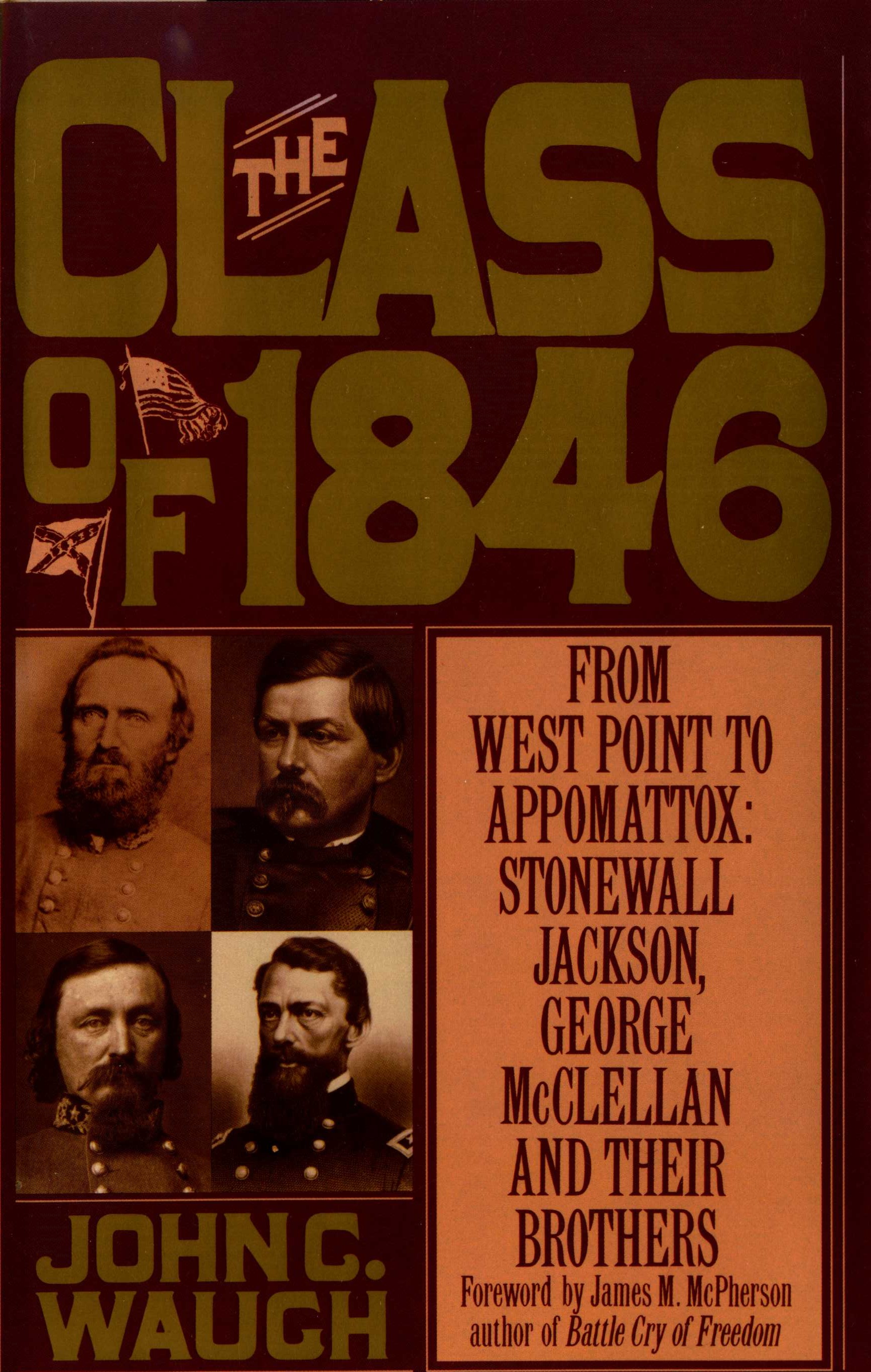 Donated to Special Collections in 2017, this private library represents a life-time of collecting any and all books about the American Civil War, with a strong emphasis on the Confederacy. There are 181 books and 12 maps from the May 1864 Battle of Spotsylvania. The oldest book in this collection is an 1863 book about Stonewall Jackson. This collection includes fiction and non-fiction by both the best-known Civil War historians and more obscure authors. Considering this collection and the other Civil War books in Special Collections, this topic is now the second strongest research collection.
The Doug Hart WWII Family Collection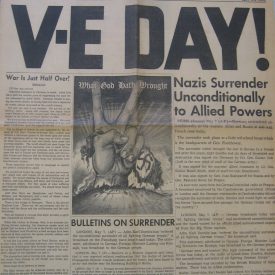 This is the smallest named collection within Special Collections with just 22 items. In 2017, Doug Hart donated the Navy ship bulletins, 1945 west coast newspapers, and 1945 Yank Magazines his family had saved. The newspapers are from some of the most important milestone dates in WWII history in 1945 from Washington State, Hawaii, or California.
Mary Elizabeth Miller's Girls' Series Books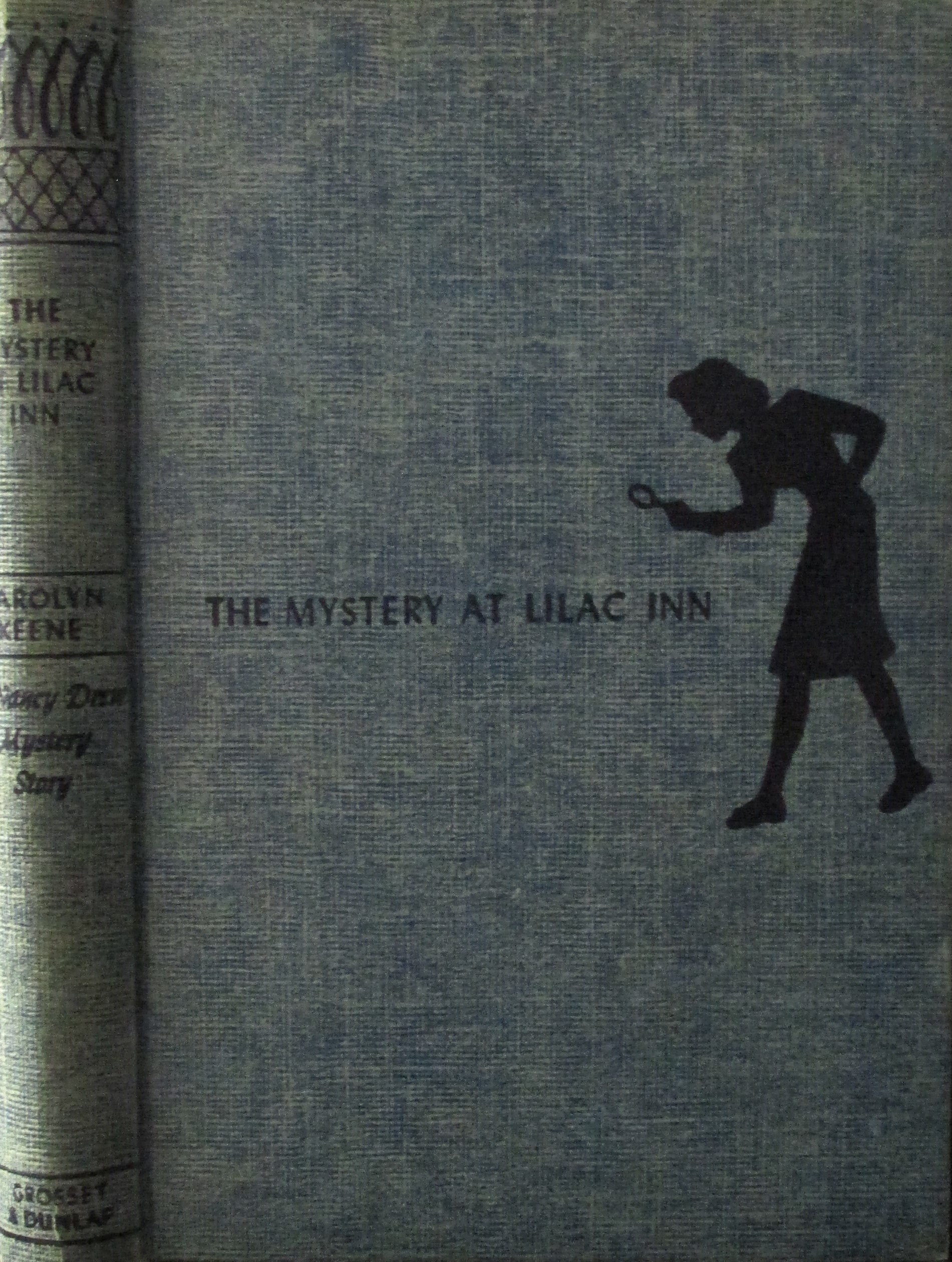 The 87 books in this collection include five early-to late-20th century girls' series books donated by Mrs. Miller's granddaughter, a Flagler alum, Erin Miller. Two of these series, Trixie Belden and Cherry Ames are nearly complete with a combination of true first editions and reprint copies. The other three series represented by this donation are Nancy Drew, Judy Bolton, and Vicki Barr and also include true or suspected first editions and reprint copies.
Other Areas of Emphasis
Saint Augustine, FL (history and fiction)
Old Florida Guidebooks
Faculty/Staff/Student Collection [Institutional Repository]
19th and early 20th century schoolbooks
Sir Walter Scott
For books about Flagler College, Henry Flagler, or the Ponce de Leon Hotel please contact Mrs. Jolene DuBray in the College Archives, JDubray@flagler.edu.
For books, particularly historical books on the history of St. Augustine, please visit the St. Augustine Historical Society's Research Library.
To learn about other special collections in St. Augustine, please visit the St. Augustine Archival Society homepage.